Established in 2019, Travcare is a rapidly growing travel management company that is dedicated to providing exceptional travel experiences to our valued clients. With a strong focus on customer satisfaction and attention to detail, we have built a reputation for delivering personalized services that exceed expectations.
Since our inception, Travcare has witnessed continuous growth and success. We take pride in our ability to adapt to the ever-changing needs of the travel industry and stay ahead of the curve. As a testament to our expansion, we are excited to announce the recent opening of our branch office, which allows us to serve our clients more efficiently and cater to their travel requirements with greater ease.
At Travcare, we believe that every journey is unique and should be tailored to suit individual preferences. Our dedicated team of experienced travel professionals works tirelessly to curate remarkable travel experiences that align with your aspirations. We understand that your travel plans are important to you, and that's why we strive to make every aspect of your journey seamless, from the initial booking to the moment you return home with cherished memories.
We value our clients' trust and aim to foster long lasting relationships by delivering outstanding services. Our commitment to excellence, combined with our passion for travel, fuels our drive to continuously enhance our offerings and stay at the forefront of the industry.
Travcare One Aim, Excellence
Travcare One Aim,
Excellence
Travcare is a dedicated and experienced travel management company that works with top service prociders worldwide. We provide our clients with premium travel services including; the latest model vehicles for transfers, expert & well-mannered tour guides throughtout the trips selection of hotels based on high reviews along with quality locations, room sizes, meals, and ammenities. We have contracted with premium fine dining indian Sub-Continent & International Restaurants worldwide. We have special discounts with worldwide outlet malls, attractions, theme parks, cruise companies, and train organizations in order to provide the finest trips to our customers.
Welcome to Travcare! As the CEO of this dynamic travel management company, I am honored to lead a team of dedicated professionals who share the same vision of creating unforgettable travel experiences. We understand the importance of travel in broadening horizons, fostering connections, and discovering oneself.
At Travcare, we are committed to delivering exceptional services that exceed the expectations of our valued customers. With a customer-centric approach, we strive to ensure that every journey you embark upon is hassle-free and enriching.
I am proud to share with you that Travcare is not just a company focused on the present, but also one with a vision for the future. We are dedicated to expanding our reach and meeting the expectations of our customers across Pakistan. With this vision in mind, we are actively working towards opening branches in key locations nationwide. By doing so, we aim to provide enhanced accessibility and personalized services to a wider audience.
Our goal is to become a trusted travel partner for individuals and businesses throughout Pakistan. By establishing branch offices, we will be able to cater to the diverse travel requirements of different regions and ensure that our services are tailored to meet the specific needs of our clients.
Travcare's growth and success are driven by our passion for travel, dedication to excellence, and the trust placed in us by our valued customers. We are committed to continuously improving our offerings, embracing innovation, and providing unmatched experiences.
I invite you to explore our website, discover our range of services, and let us take care of the intricacies while you focus on creating cherished memories. Your satisfaction is our utmost priority, and we are determined to go the extra mile to make your travel dreams a reality.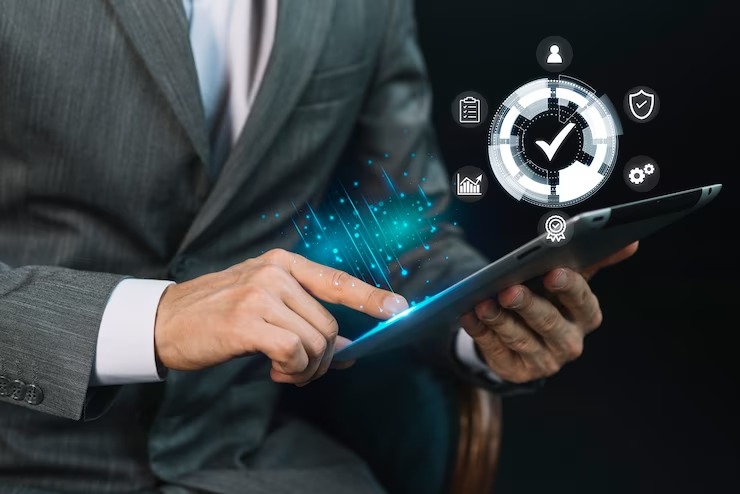 We are playing our role in making tours and travel easy and affordable and promoting tourism in
Pakistan and across the globe.
Streamline Your Business & Holiday Travel

Management Processes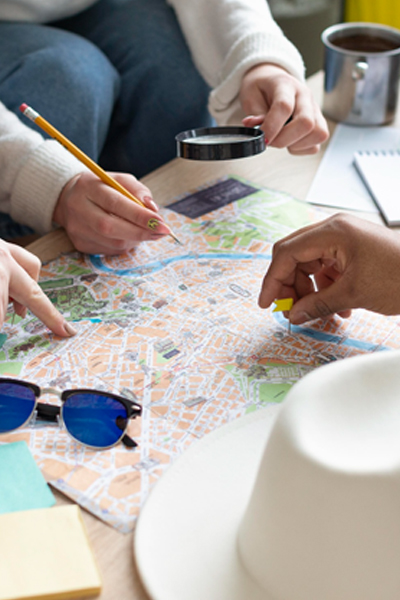 Selection of Trips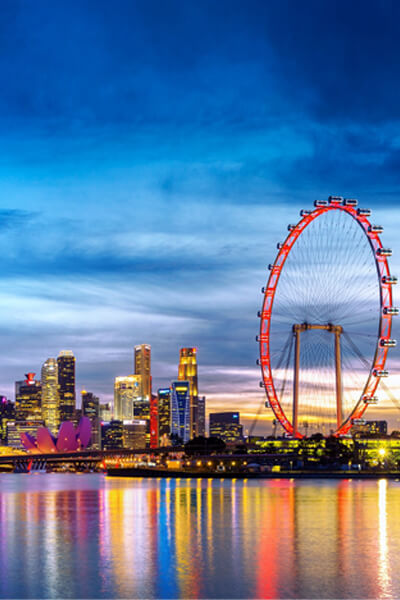 Attractions
Tour Guides
Visa Facilities
Conferences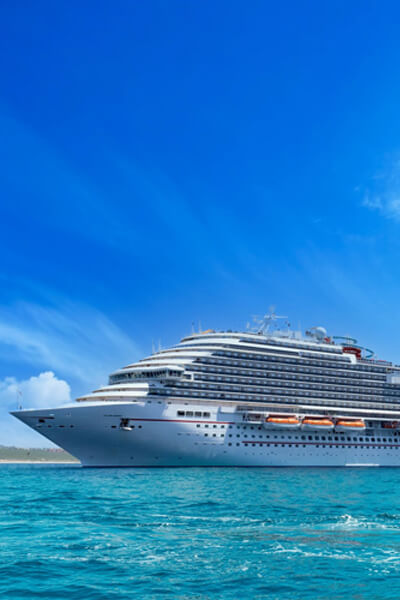 Cruise Tours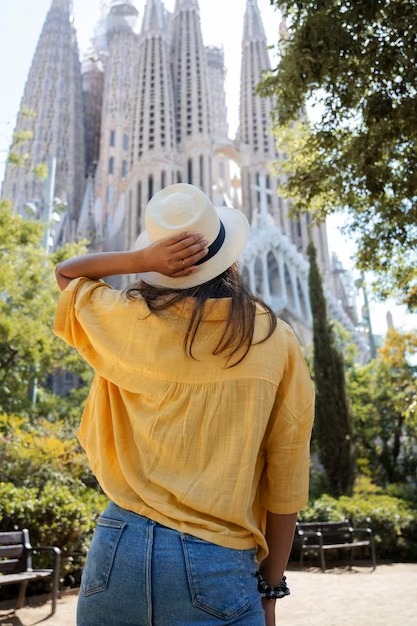 International Tours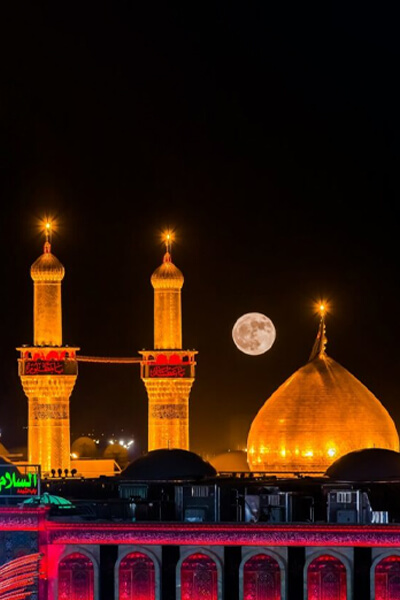 Holy Tours
Hotels Booking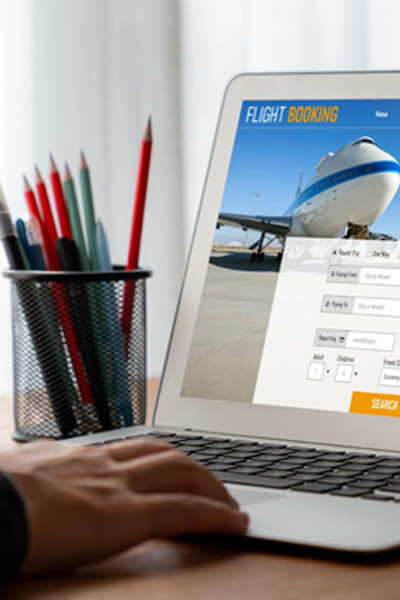 Flight Booking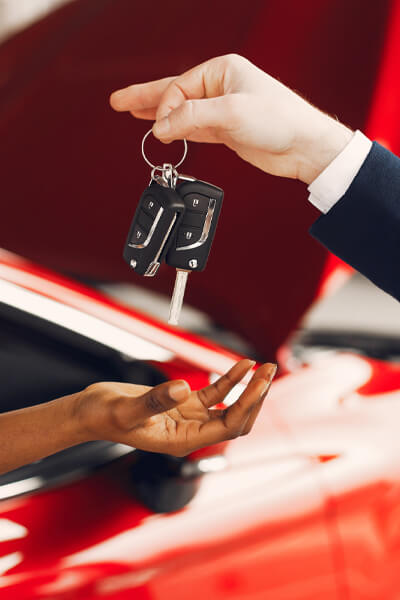 Car Rental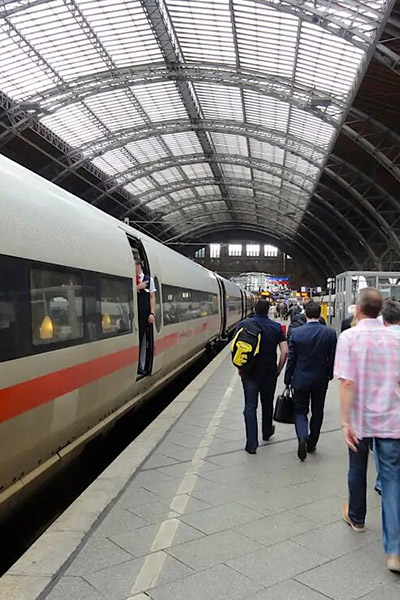 Eurail service
Our Business is aimed and focused towards being only the best to serve and create value for our clients with greatest travel experience by providing quality services that address their travel needs effectively and efficiently with excellence.
Being consistent and reliable in delivering what we promise, we aim to provide our customers with the best of travel experience. We are playing our role in making tours and travel easy and affordable, thus helping people and companies travel smart and achieve more. Nevertheless, promote tourism in Pakistan and across the globe.