Travcare specializes in organizing and managing group travel experiences, providing comprehensive services tailored to the unique needs and preferences of groups. Whether you're planning a family reunion, corporate outing, educational tour, or any other group event, our dedicated team is here to ensure a smooth and memorable journey for all participants.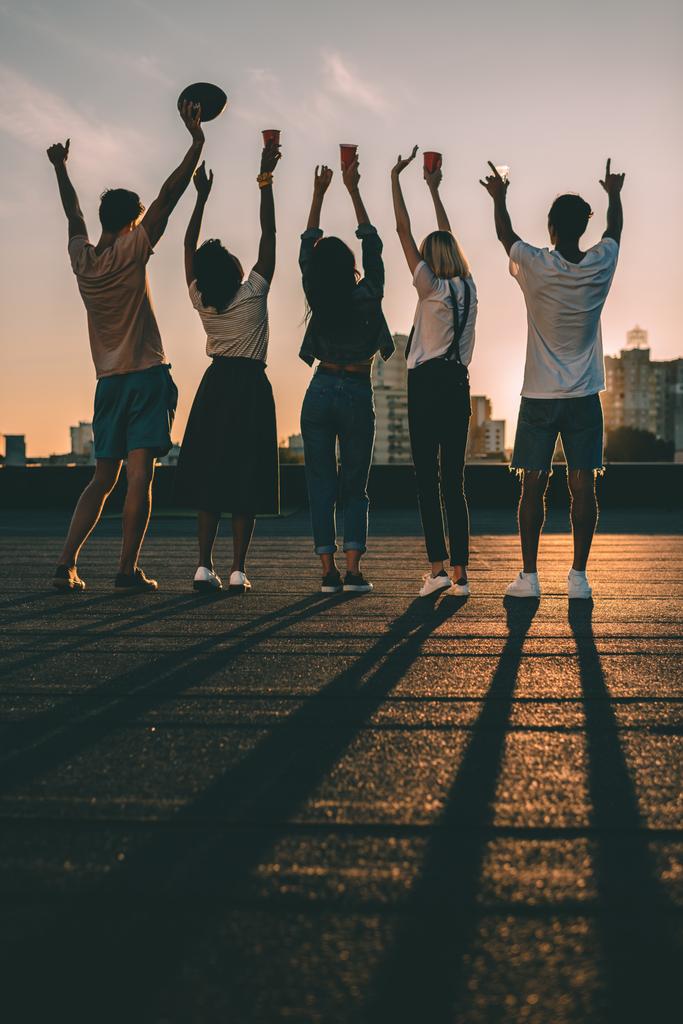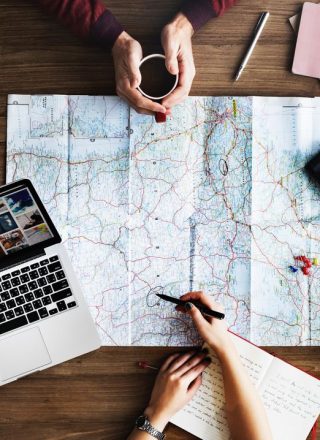 We understand that each group has specific requirements and interests. Our experienced travel specialists work closely with you to create customized itineraries that align with the goals and preferences of your group. From selecting the destinations and attractions to planning activities and arranging accommodations, we tailor the itinerary to suit the interests and needs of your group.
Travcare offers a wide range of accommodation options suitable for groups of all sizes. Whether you prefer hotels, resorts, vacation rentals, or any other type of accommodation, we can arrange comfortable and convenient lodging that meets the specific needs of your group. Our team negotiates competitive rates and ensures that the chosen accommodations provide a pleasant and enjoyable stay for all participants.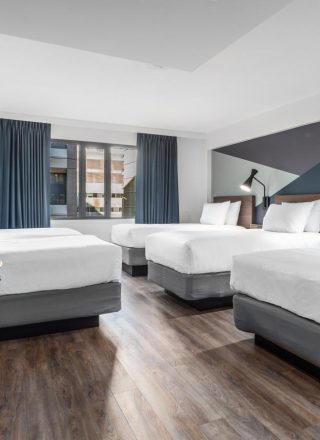 Transportation &
Logistics
We take care of all transportation logistics for your group, including flights, ground transportation, and transfers. Our team can arrange private coaches, vans, or any other mode of transportation required to accommodate your group size. We coordinate the logistics to ensure seamless travel between destinations, making sure that your group travels comfortably and efficiently throughout the journey.
Expert Guides &
Tour Managers
To enhance the group travel experience, we provide professional guides and tour managers who are knowledgeable about the destinations you visit. They offer insightful commentary, assist with local arrangements, and ensure that your group receives the highest level of service and attention. Our guides and tour managers are dedicated to making your group's journey informative, engaging, and memorable.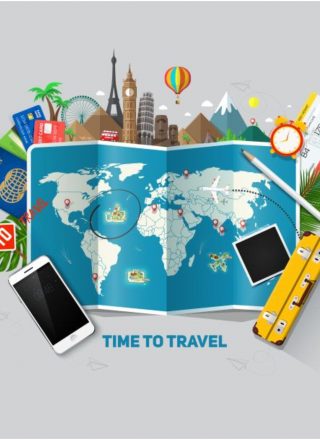 Travcare can organize a wide range of activities and excursions tailored to the interests and preferences of your group. Whether it's cultural tours, adventure activities, team-building exercises, or special events, we curate experiences that create lasting memories for all participants. Our team collaborates with trusted local partners to ensure that your group enjoys unique and authentic experiences in each destination.
Group Discounts &
Benefits
We leverage our network of travel partners and suppliers to secure group discounts and benefits for your travel experience. These may include discounted group rates for accommodations, attractions, transportation, and more. Our aim is to provide value for money and ensure that your group enjoys the best possible rates and exclusive perks.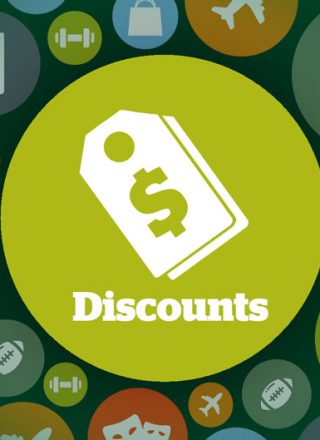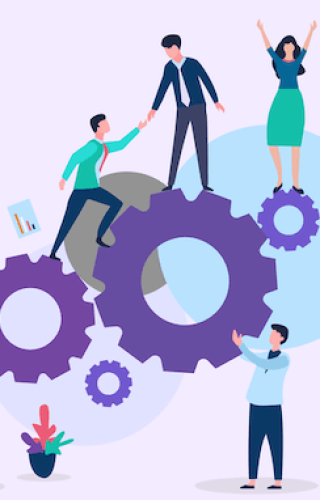 Dedicated Support &
Communication
Throughout the planning process and during the trip, Travcare provides dedicated support and communication channels for your group. Our team is available to address any questions, concerns, or special requests that arise. We strive to provide excellent customer service and ensure that your group's travel experience is smooth, enjoyable, and stress-free.
Travcare's Group Travel services are designed to handle the complexities of organizing and managing group trips, allowing you to focus on creating lasting memories with your group members. With our expertise, attention to detail, and personalized approach, we ensure that your group travel experience exceeds expectations and leaves a lasting impression.
Please note that the specific offerings and services may vary based on the size and nature of your group, destination preferences, and budget requirements. It is recommended to contact our team for personalized assistance and detailed information on how we can tailor our Group Travel services to meet your group's specific needs.
We are playing our role in making tours and travel easy
and affordable and promoting tourism in
Pakistan and across the globe.
we are aiming to provide our customers with the best of travel experience they can have.